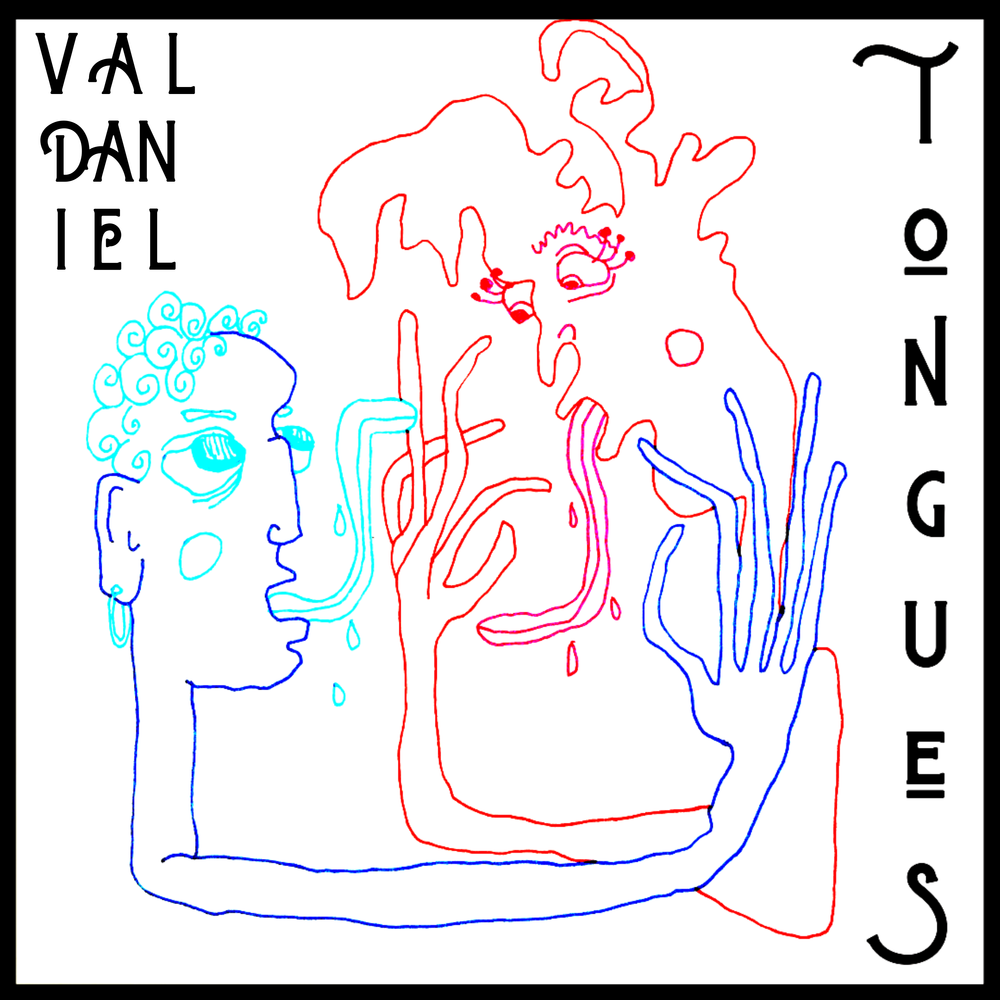 NEW SINGLE "TONGUES" OUT NOW ON ALL STREAMING PLATFORMS!!
An up-tempo musical treatise on the multifarious languages of love and it's messengers.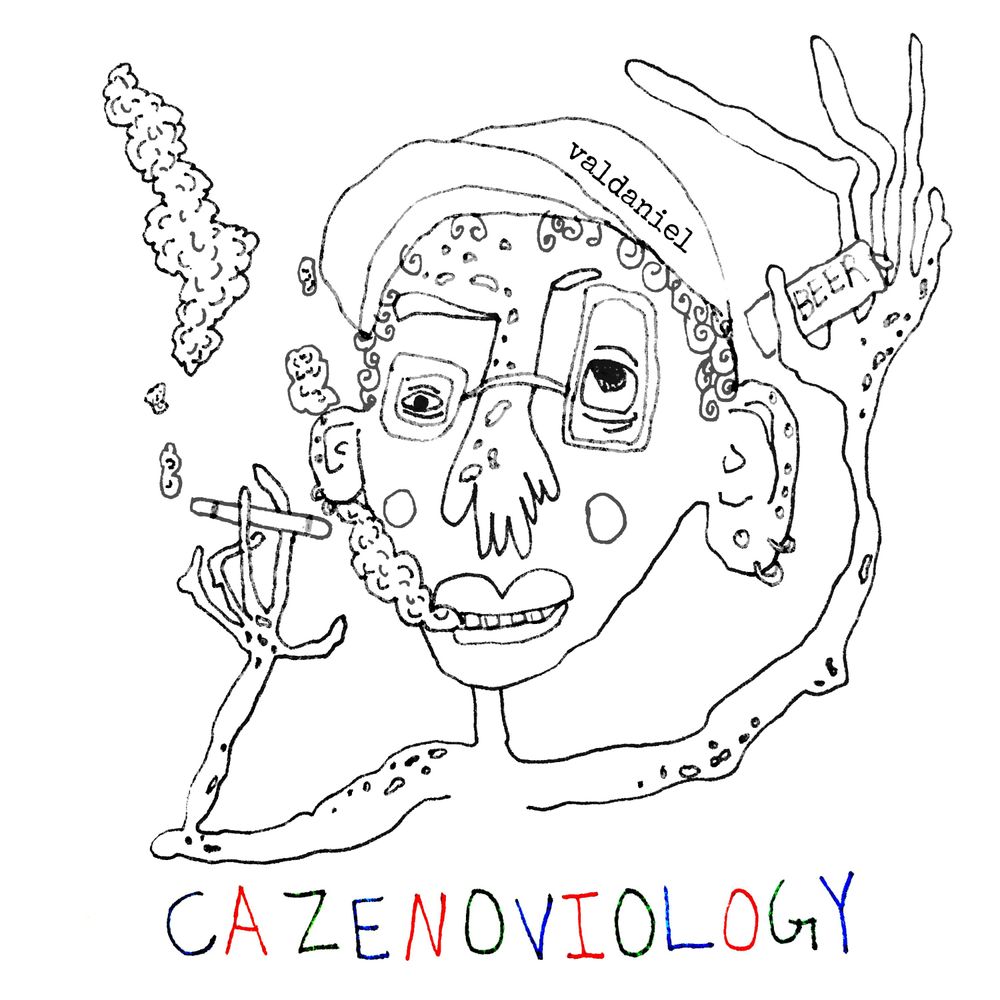 1/24/20
get your earholes ready for the new gravy
much anticipated (by me) forthcoming EP finally arrives
LATEST NEWS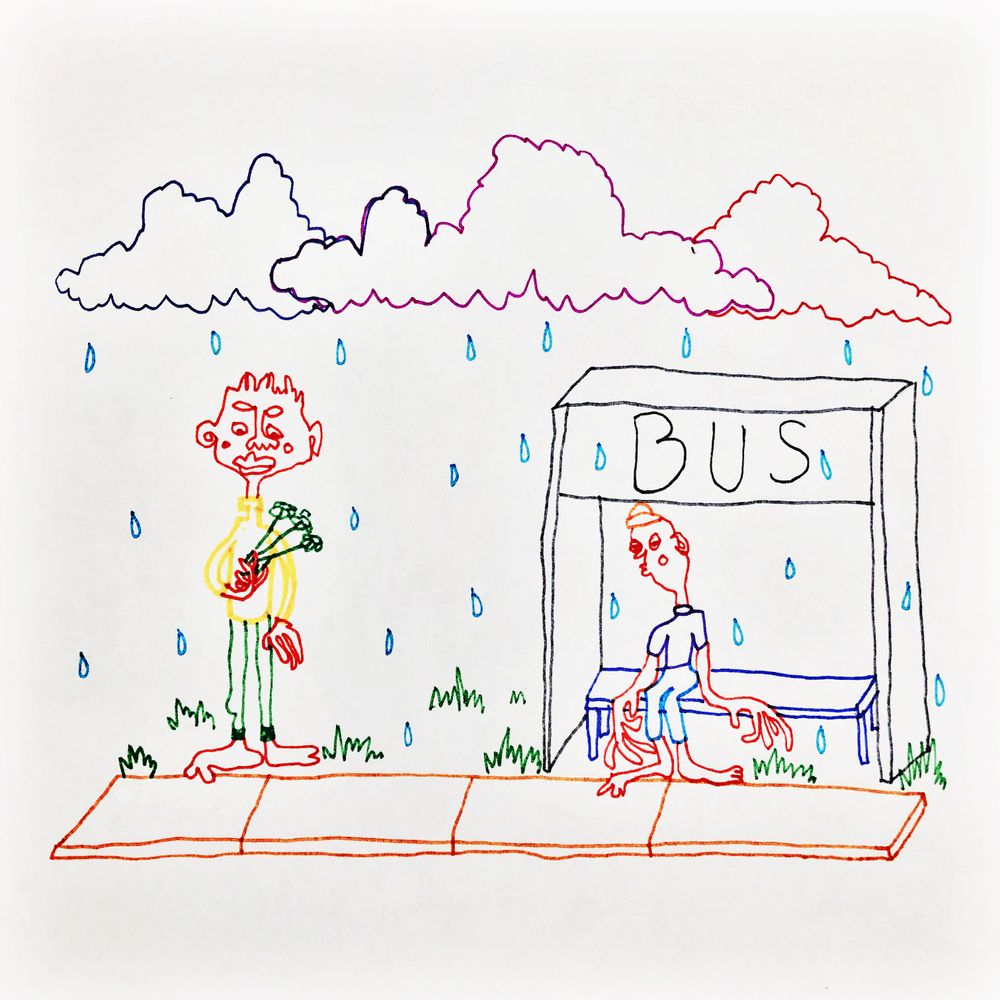 SINGLE RELEASE!!!
VERY EXCITED to present the first single from my forthcoming EP! The track is called "Back To You" and it is available on all the streaming sites. I will probably release at least one more single before the album is done, then we have ourselves a big old fashioned CD party. In the mean time, please dig on the new track and go follow the amazing artist behind the album graphics HERE.
<3 <3 <3 
Charming chanteuse, Vivaldi alum and longtime friend Kosi did this sweet cover of my song Walk for her new album "Stranger In Every Town" and then made this lil vid to go along with it. Please follow her on all the socials and get her music because she is doing things the old school way, touring around the country and playing music from the heart <3 <3 <3